To celebrate the release of my new book, The Murder Rule , I've written a little story with some baked in puzzles for my fellow mystery lovers. Watch the videos as they're released and see if you can figure out the answers. At the end of the week, enter your answers and see if you're a born investigator.
ENTER YOUR ANSWERS HERE
Watch the videos below, then enter your answers here.
Day One
Day Two
Day Three
Day Four
SIGN UP HERE
Would you like to get quarterly emails from me, and access to some behind the scenes stuff like cut scenes, excerpts from works in progress and some (very bad) jokes?
The Murder Rule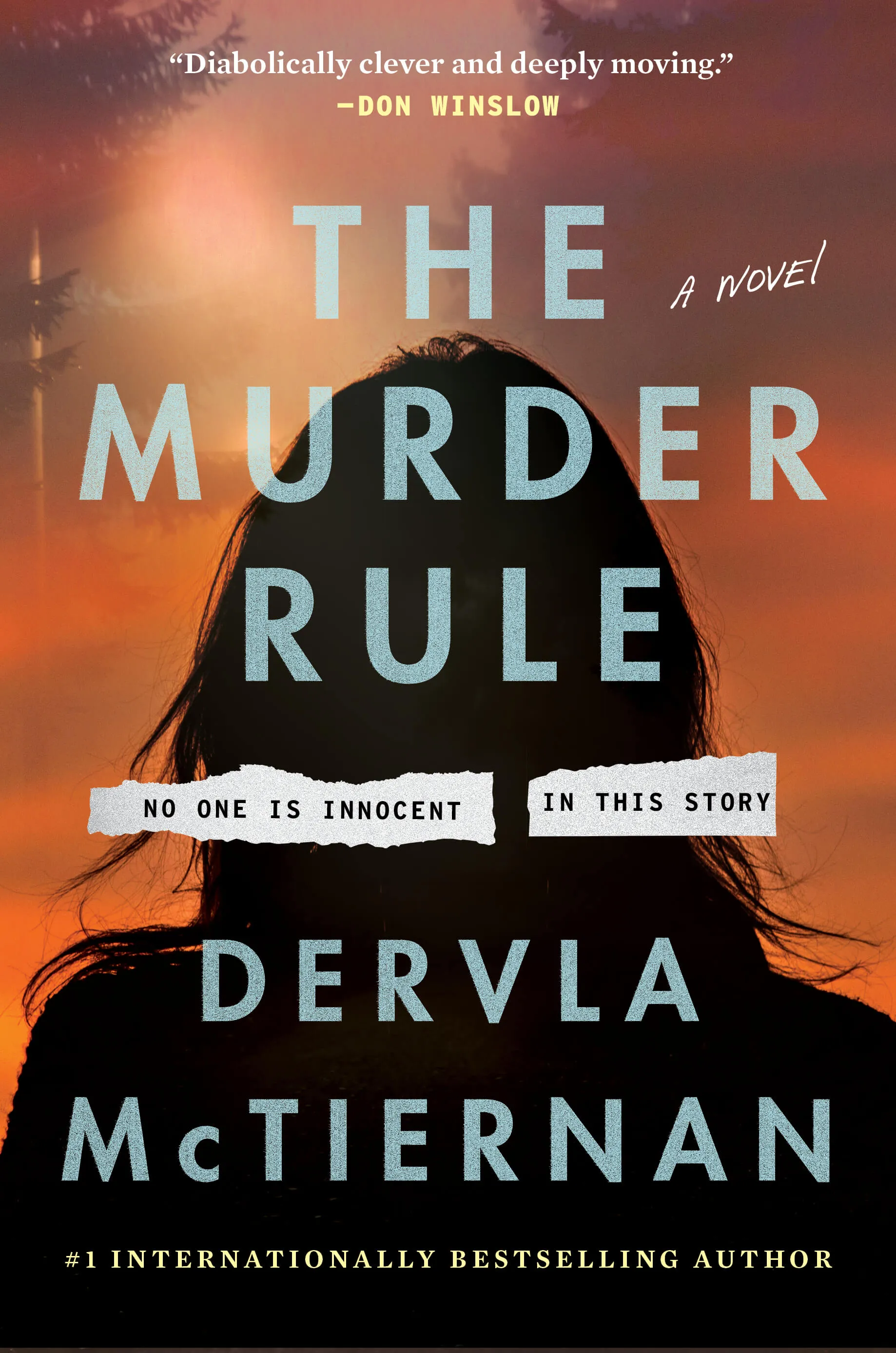 Hannah, a young idealistic law student, joins the Innocence Project on the eve of their biggest fight – they're trying to save an innocent man from death row. But Hannah is a lot more than she seems to be, and she's carrying some dangerous secrets of her own.
The Murder Rule